The Ceremony of Healing
Inspired by ancestral wisdom and the ways of the old, our plant based creations are hand crafted with organic, home grown or ethically foraged botanicals.
Our Mission
Our mission is to connect people to the wisdom of the Earth. We create consciously crafted offerings with integrity and purpose. Rooted in the ancient and traditional ways, our products inspire healing and wellbeing in this fast paced modern world and encourage the 'Ceremony of Healing' in our day to day lives. 
"

I just received the Alchemist perfume - I love it! The packaging was beautiful, shipping quick and everything went really smoothly. And the perfume itself - Divine!!

"
"

Ordered the Primal Oils and Skađi incense, they all smell wonderful! The scent from the oils lasts really well too. Also dispatched very quickly and packaged so nicely. Very happy with my order, thank you S+S 🤗

"
"

Their Moon Time balm actually works, it does take away my menstrual pain.

"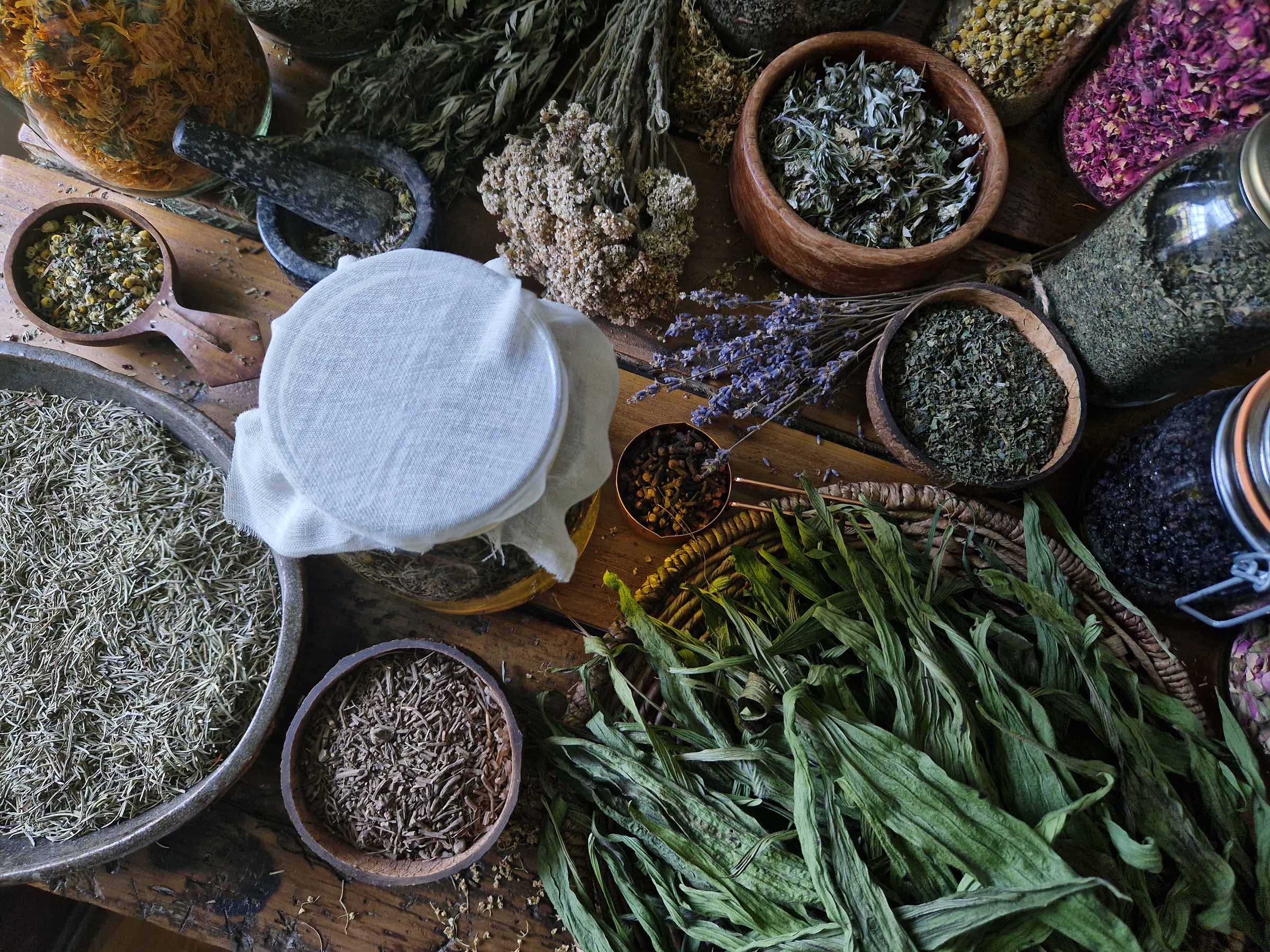 Primal Wisdom
Harnessing the healing power of plants and the natural world, sharing ancestral knowledge so it can be passed down to future generations.
Connections
We aim to amplify humanities innate love and connection to Mother Earth, inspiring all to nurture and protect her.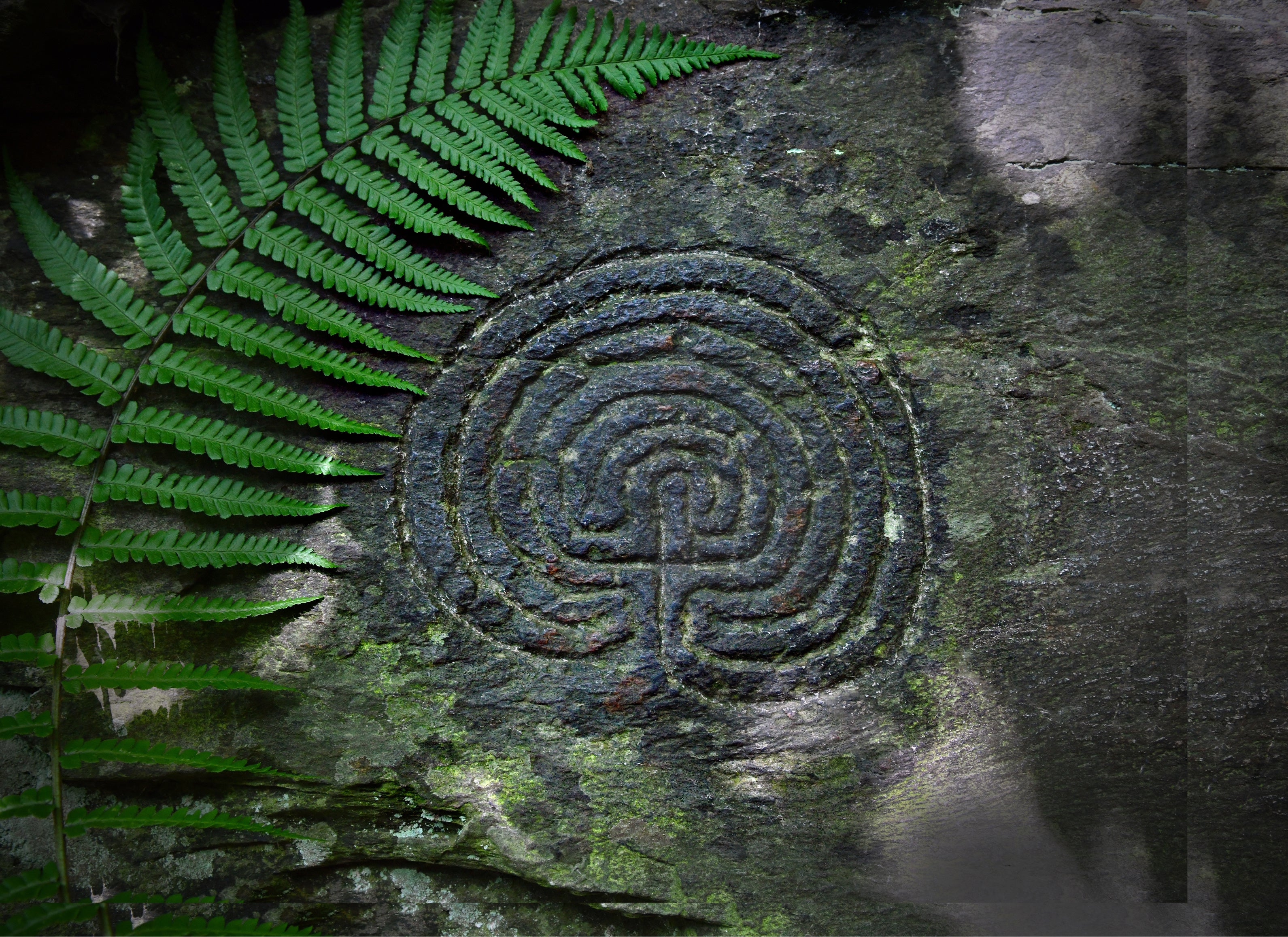 Community
Our vision is to create a sustainable business that makes a positive impact on people's lives, focusing on uplifting, connecting and supporting our local community.